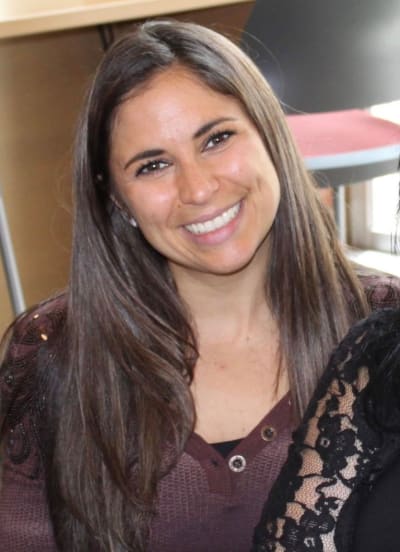 Jessica Fagundes
Jessica Fagundes is a Certified Personal Trainer who developed a passion for fitness from a personal struggle with weight loss and body image issues. After losing over 70 pounds through the introduction of fitness and nutrition into her own life, she became an ACE certified personal trainer. She specializes in senior fitness as well as assisting individuals with their weight loss.
Jessica was an avid athlete growing up and developed a love for coaching early on. Although her coaching focus was on the youth, she developed a love for all ages by becoming involved in the Community and Senior Center in Gardnerville.
With health issues being prominent in Jessica's life and immediate family, she realizes the importance of proper nutrition and exercise. Jessica has a love for sharing her knowledge with her clients.
Jessica joined Jonathan Price and Nourished Performance in the later part of 2018. She's excited for the opportunity to include more into her profession. Bringing her own experience and training, she is on her way to becoming an Integrated Corrective Exercise Specialist. She teaches group classes, semi-private training sessions, and is looking forward to helping more people with their health and fitness journeys.