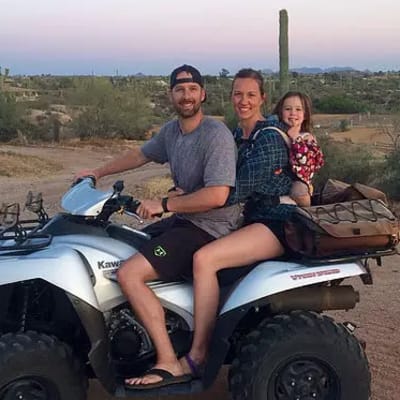 Jonathan "JP" Price
Jonathan "JP" Price has bachelor's degrees in Health and Human Performance and Marketing from Auburn University. Struggling with weight and digestive issues as a child and into adulthood, fitness and nutrition has always been a daily focus.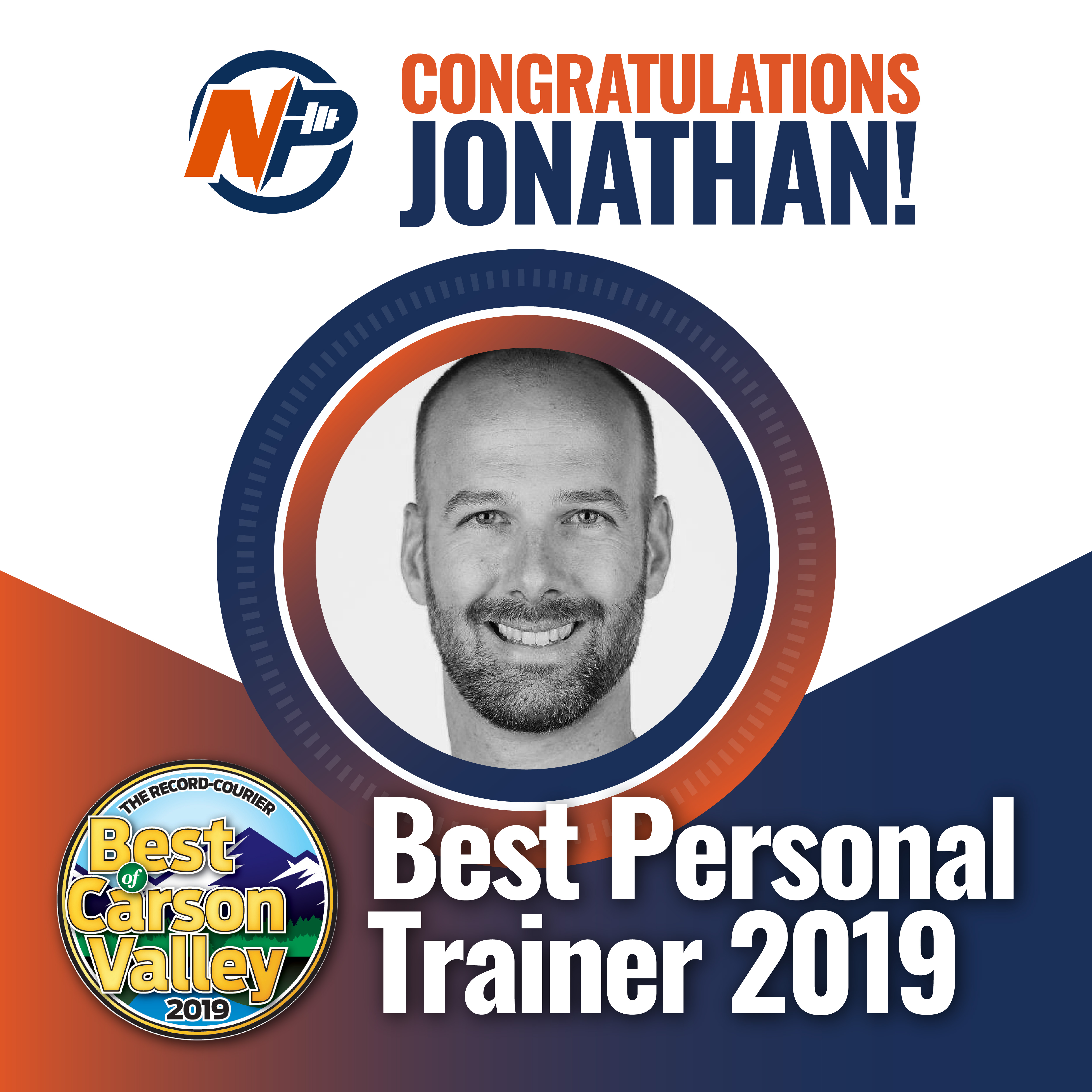 Jonathan began his personal training career at the Pelham, AL YMCA at age 19 and has since held positions as personal trainer and Personal Training Director at both national "chain" gyms and local gyms. He currently holds the Certified Strength and Conditioning Specialist (CSCS) certification from the NSCA, the Corrective Exercise Certification (CES) from NASM, and the Functional Range Conditioning Mobility Specialist from FAS.
?While fitness was his first love, nutrition began to take a stronger role in his life and the success of his clients. Seeing how proper nutrition can make or break a health or fitness goal, Jonathan began pursuing further education. After much research and taking nutrition classes at Truckee Meadows Community College and the University of Nevada Reno, he began to pursue much more advanced education. In 2015, he became a Certified Nutritional Therapy Practitioner (NTP) through the Nutritional Therapy Association. This advanced certification includes functional physiological evaluation techniques that allow him to design nutritional programs unique to that person's bio-­individual needs.
For group nutrition education, Jonathan became a Licensed RESTART program instructor. The RESTART program is a 5 week group nutrition program that focuses on regulation of blood sugar to improve all aspects of health and body composition. Included in the program is plenty of education on how the body works with food and how to eat healthy for a life time.